Contact us
Arthouses International focuses on providing you with better jewelry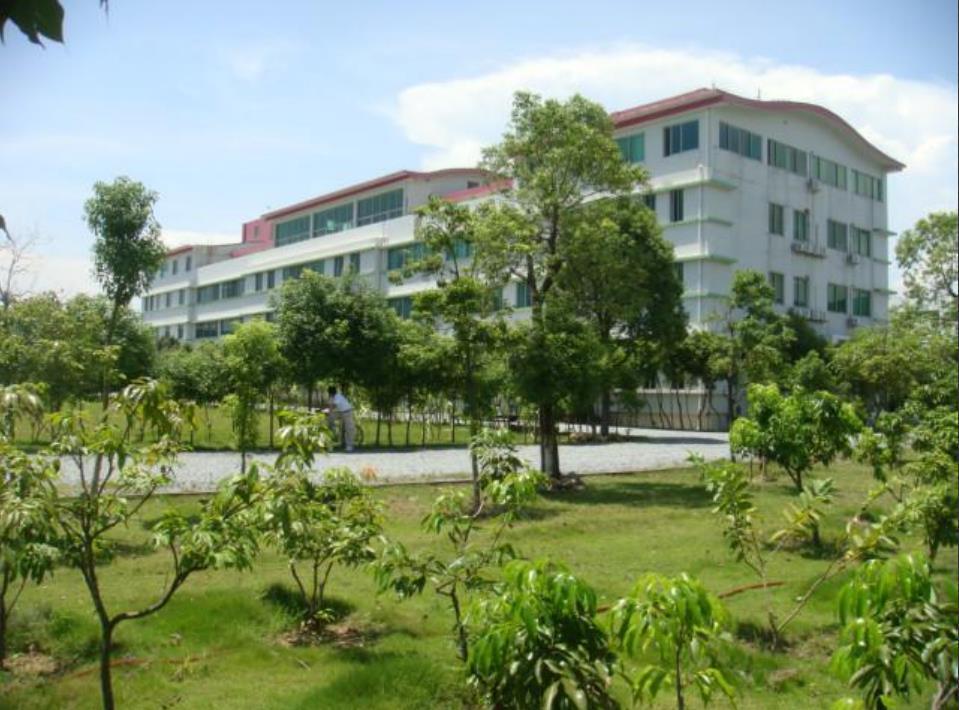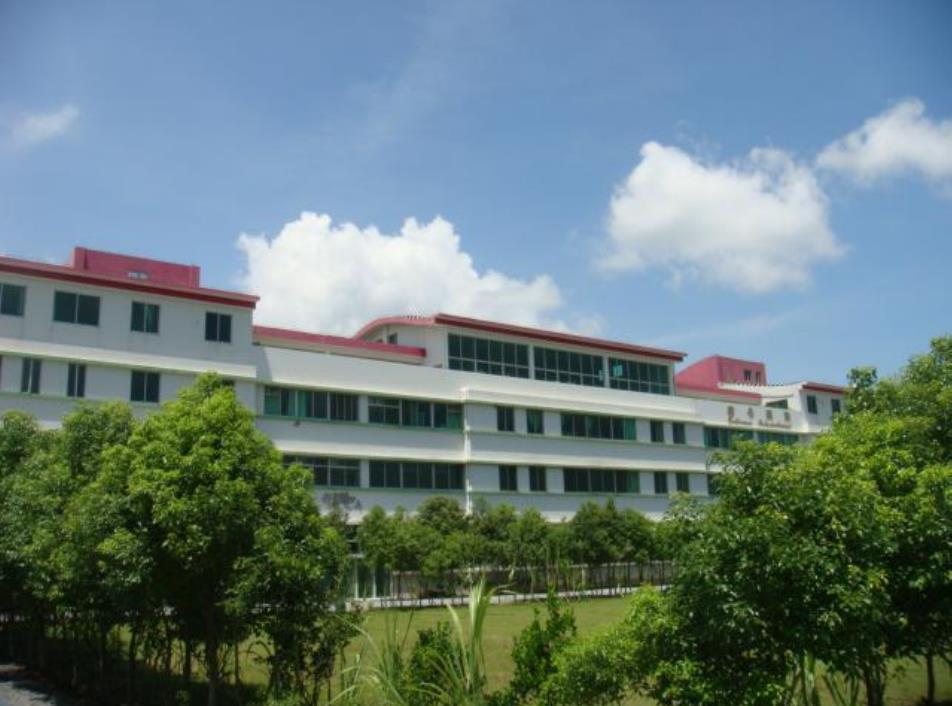 Arthouses International Co., Ltd
Address:No.31 Baowan Road Zhuhai Free Zone Zhuhai City, GuangDong China
TEL:0756-8819998
FAX:0756-8686779
Dear customer
Thank you very much for your concern and support,
If you have any comments or suggestions on our products and services
Please fill in the following form and submit
We will give serious consideration and necessary reply
Xingu International Association has been providing you with better jewelry!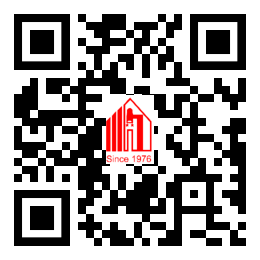 Mobile Website
---
If you have any suggestions or feedback on our company, please fill in the relevant information on this page and submit it. A staff member will contact you in time, or please call us directly.